The Leading Security Guard Service In The Southwestern United States
PRECISION SECURITY is a regional leader in providing high quality security related services to private business, individuals, and federal government customers. Through our wide range of licenses we provide a broad range of services to a level of specialization that is unparalleled in the security industry.
PRECISION SECURITY employs the finest guards in the security industry and we customize our services to meet our client's needs. We have strict hiring standards that go way beyond the state minimums. We train our own guards in our state accredited training academy to ensure our high standards. All guards meet strict hiring guidelines and are drug tested on-site. All guards are state licensed and certified.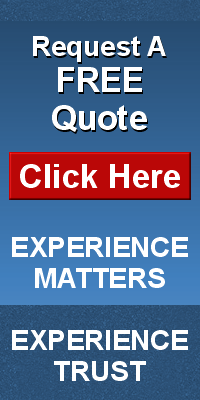 Certified New Mexico Level 1, 2 ,3 training
Basic Security Officer Training
Supervisor Certification
Oleoresin Capsicum (OC) Aerosol Spray
Expandable Baton
Handcuffing and restraint techniques
Firearms Certification (All)
Concealed Weapons Licensing
Defensive hand-to-hand tactics
Use of Force training
Ground survival
Hazardous materials response and recognition
Fire safety and protection
Threat assessment and safety awareness
Report writing and documentation for the security officer
Role of the security guard, preservation of evidence
Testifying in court for the security guard or loss prevention agent
Ethics and professionalism
Loss prevention training and certification
We are highly skilled at providing services at: buildings, restricted entry (screening), nuclear & government installations, parking lots, construction sites, grocery, retail, industrial, railway, apartment complexes, commercial locations, gated-communities, hotel / resort security and hospitality.