PRECISION SECURITY employs the finest guards in the security industry and we customize our Event Security Services to meet each of our client's needs.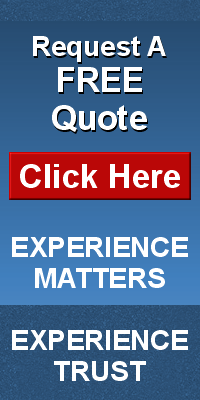 We have strict hiring standards that go way beyond the state minimums. We train our own guards in our state accredited training academy to ensure our high standards. All guards meet strict hiring guidelines and are drug tested on-site. All guards are state licensed and certified.
We are highly skilled at providing services at: events – both large and small, buildings, restricted entry (screening), nuclear & government installations, parking lots, construction sites, grocery, retail, industrial, railway, apartment complexes, commercial locations, gated-communities, hotel / resort security and hospitality.